HISTORY
Publication Data :
Last updated:2021-08-16
Count Views:1689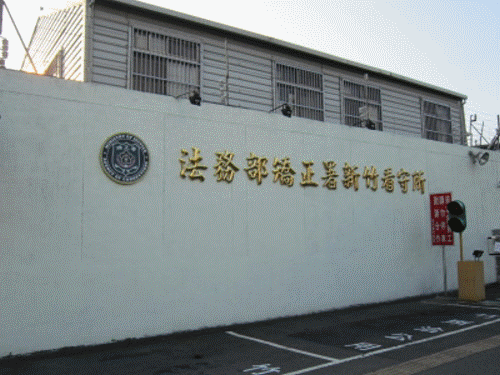 ---
Date established:Established on July 1, 1953, the full title of the House was
Detention House of Taiwan Hsinchu District Courthouse. After examination and
restructuring it was changed to Taiwan Hsinchu Detention House on July 1, 1980.

The Juvenile Detention House was added on July 1, 1971 and later the Drug
Abstention and Treatment Center was established on May 22, 1998 to hold
drugaddicted offenders were both funded and ran by the House.
January 1 ,2011 Hsinchu Detention Center was renamed Hsinchu Detention Center Agency of Corrections,Ministry of Justice.